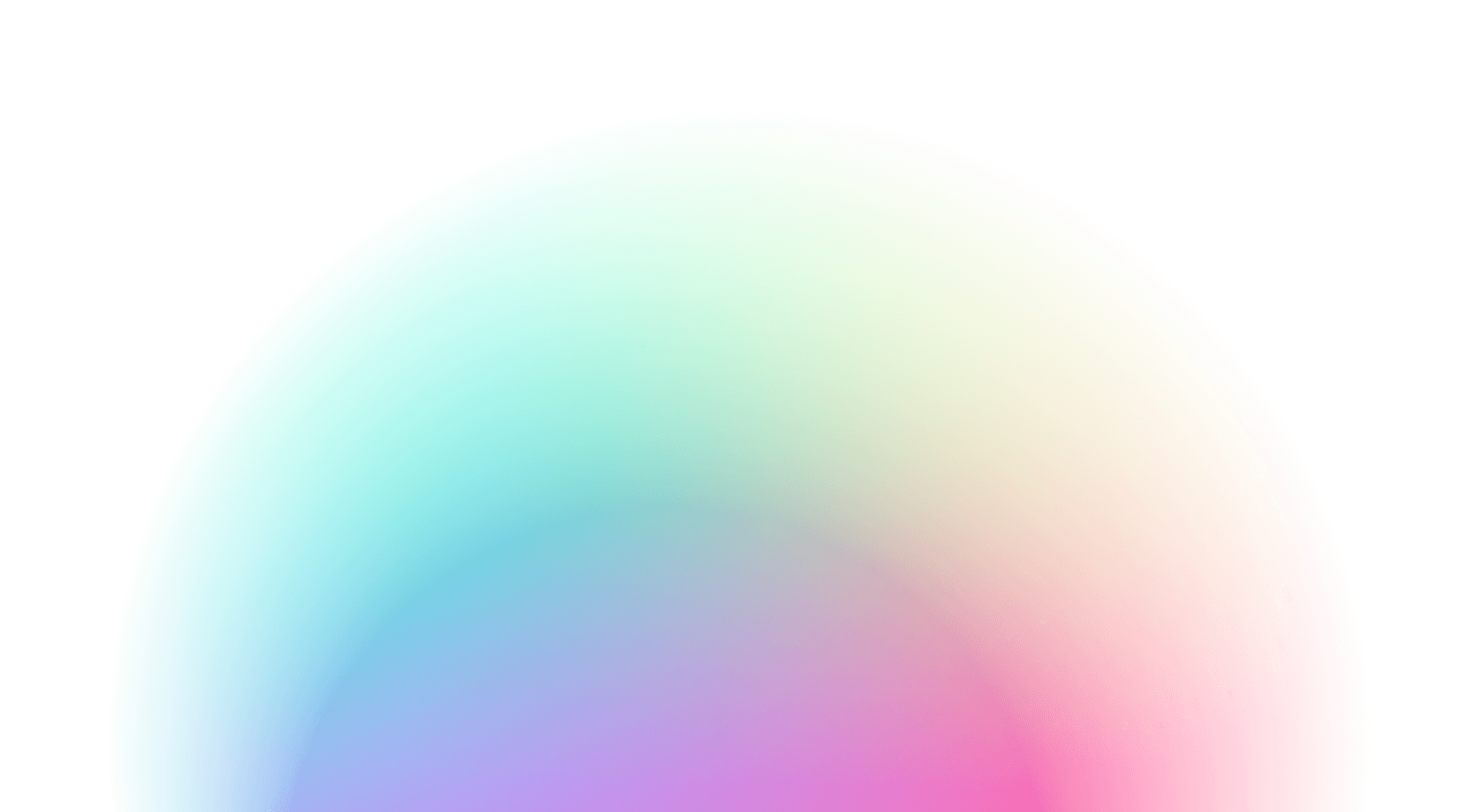 Generate Color Palettes
in a New Way
Create unique color schemes with AI and see them
come to life on real design examples
Create Your Palette Now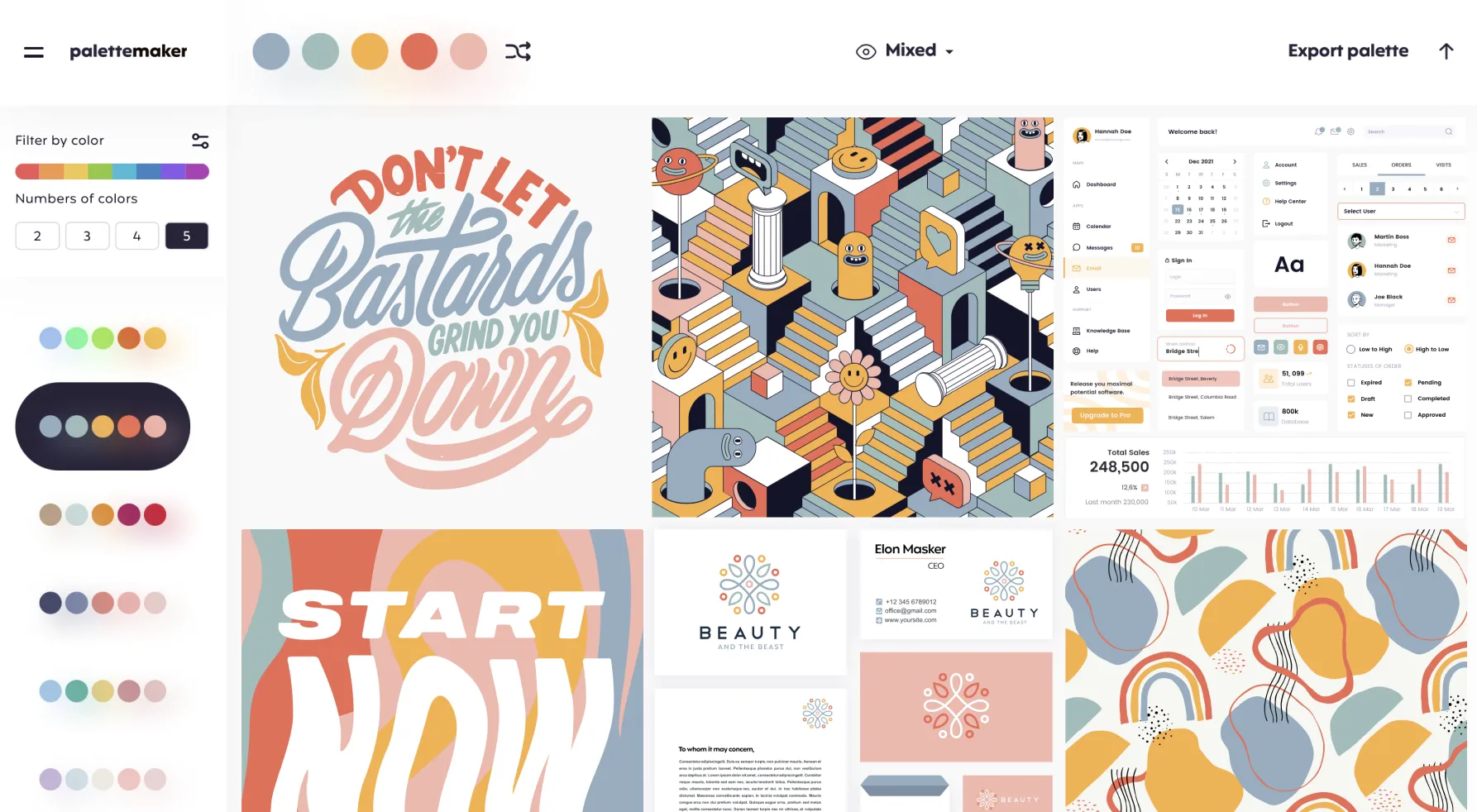 Palettemaker is a unique tool for creative professionals and color lovers that allows you to create color palettes and test their behavior in pre-made design examples from the most common creative fields such as Logo design, UI/UX, Patterns, Posters and more.
Check Color Behavior
AI Color Palettes
Diverse Creative Fields
Create Palettes On-The-Go
Totally Free
Powerful Export
Latest Added Colors
Browse All Colors
Frequently Asked Questions
How to use PaletteMaker?
Is it really free to use?
Is it suitable for non-designers?
How come your color palettes never have black and white color?
How to create color palette in PaletteMaker?